I hope you are ready for iNSD. Jeanine's team has been very busy with all the freebies- especially with Mother's Day coming up. I hope you checked out all the freebies this week. In honor of the big scrapbooking weekend, we have all kinds of goodies for you!!!
First up- our talented Elly May has a template. Yay!!! You can download it
here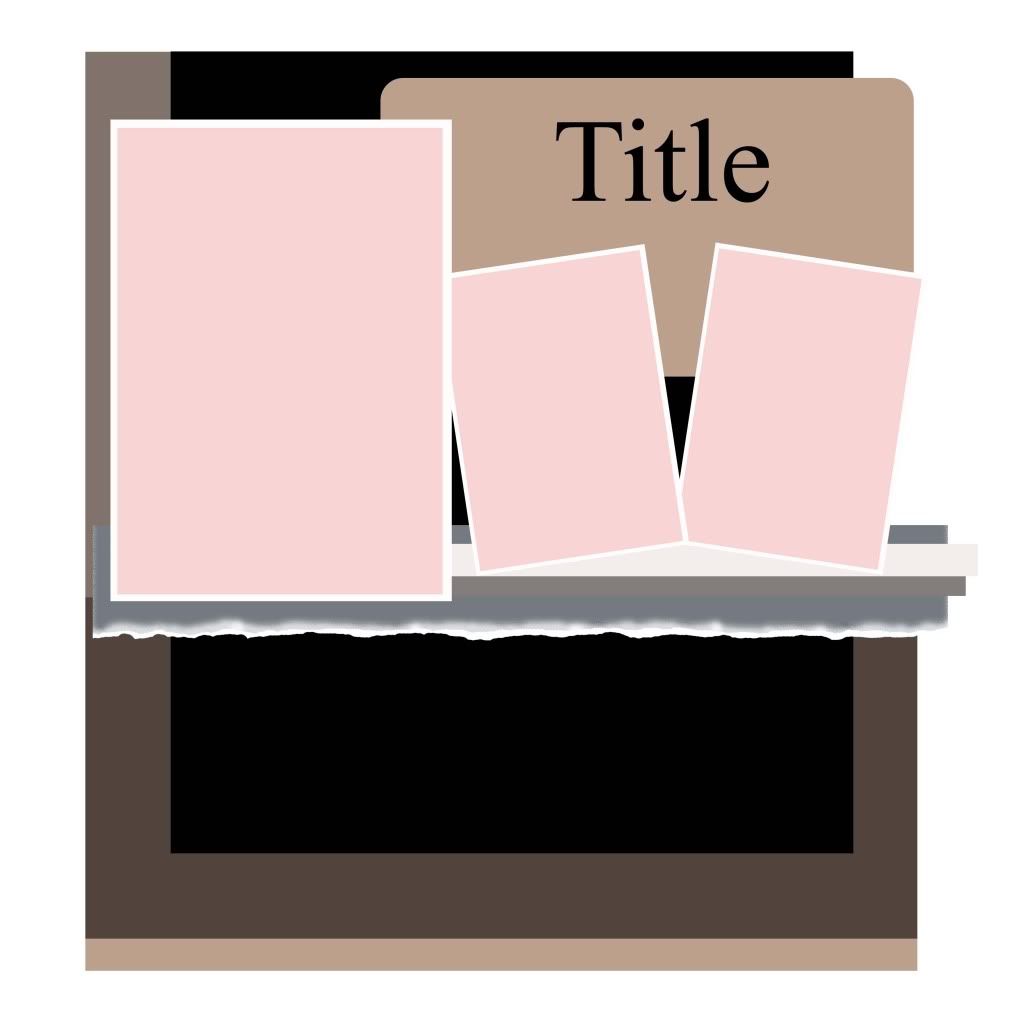 Here is the layout she did
Here is the
Eleanor
collection she used, which is great for Mother's Day
Don't go away- here is another one!!! This one is from the talented Michelle. She has a wonderful QP for you from Jeanine's newest kit- Poppies! You can get the QP by going to her
website.
This is Poppies- a great spring, Mother's Day kit
Thanks for stopping by and keep checking the blog because each day we will have lots of new goodies!!